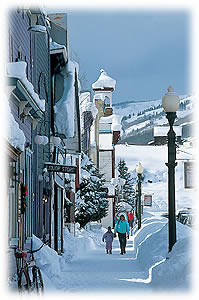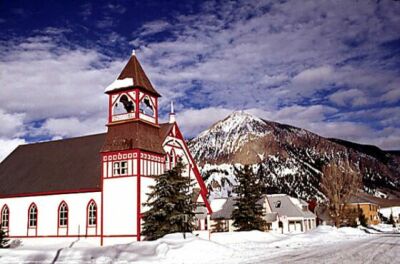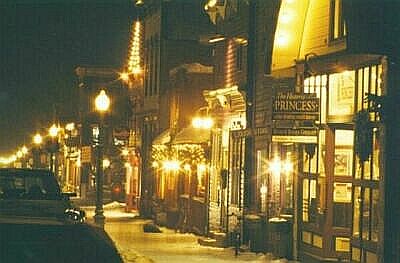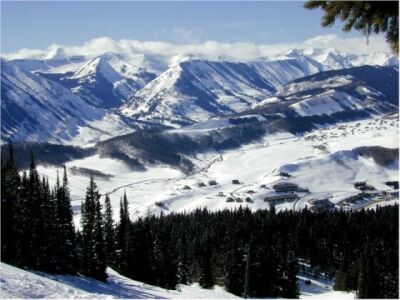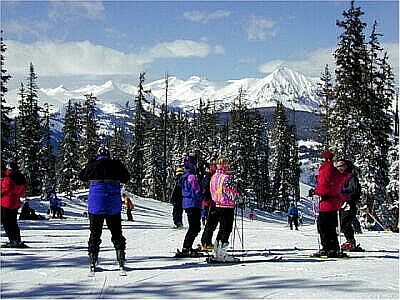 Click here to see a LIVE web cam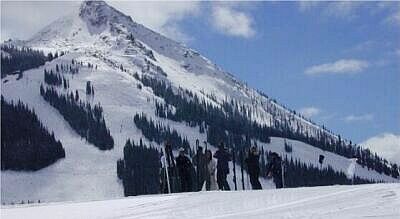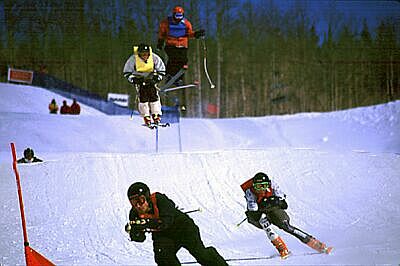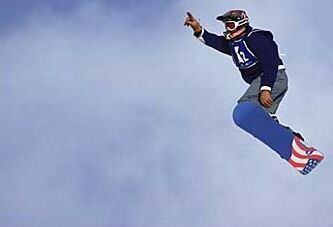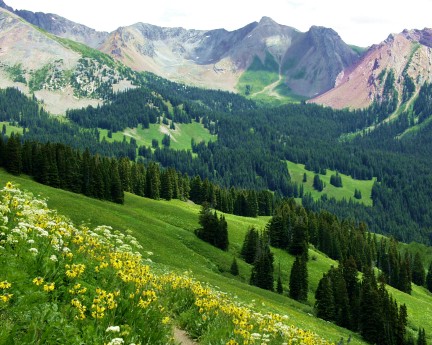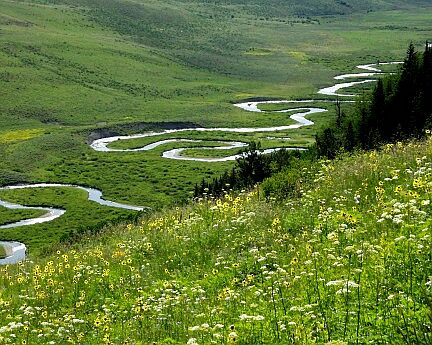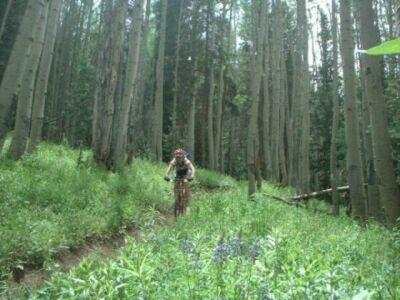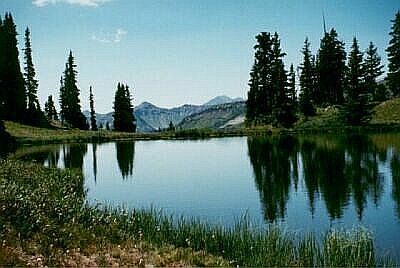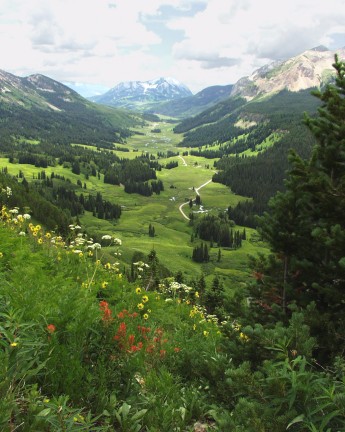 Crested Butte Colorado
Crested Butte Colorado is known as "The Last Great Colorado Ski Town" AND "The Wildflower Capital Of Colorado for obvious reasons. It is also the birthplace of Mountain Biking and home to the Mountain biking Hall of Fame. The old town of Crested Butte is one of Colorados largest National Historic Districts, and looks much like it did a century ago when gold miners skied in from their mountain claims for supplies and food. In the town of Crested Butte, guests feel warmly welcomed by both its friendly locals and its old Victorian storefronts. Crested Butte also boasts an impressive cultural slate-art galleries, musical entertainment, dance, theater-and, as Michael Carlton wrote in the Denver Post, "Crested Butte has more fine restaurants per capita than any other town in the U.S.". Visiting Crested Butte from anywhere in the USA is easy with the Gunnison/Crested Butte airport only 28 miles away.


Where to stay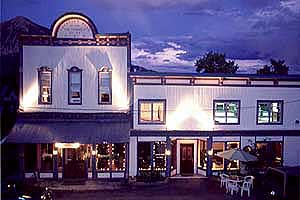 The Crested Butte Club Hotel & Spa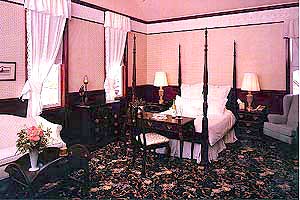 The Crested Butte Club Hotel & Spa is one of the most upscale hotels around. It has 8 lavishly appointed guest suites. Each decorated with antiques, antique replicas and family heirlooms. All eight rooms have a private bath featuring a copper bathtub, gas log fireplace, queen size bed, cable TV and a parlor area. The Club also features a full health club, two-lane heated lap pool, indoor hot tub, aerobics room, indoor climbing wall, mens and womens steam baths and a weight gym. The Crested Butte Club has on staff certified Massage Therapists, an Esthetician on duty for your skin care and cosmetic requirements, providing wraps, facials, manicures and pedicures as well as a hair stylist on duty.
512 Second Street
Crested Butte, CO 81224
(970) 349-6655
(800) 815-2582